What To Expect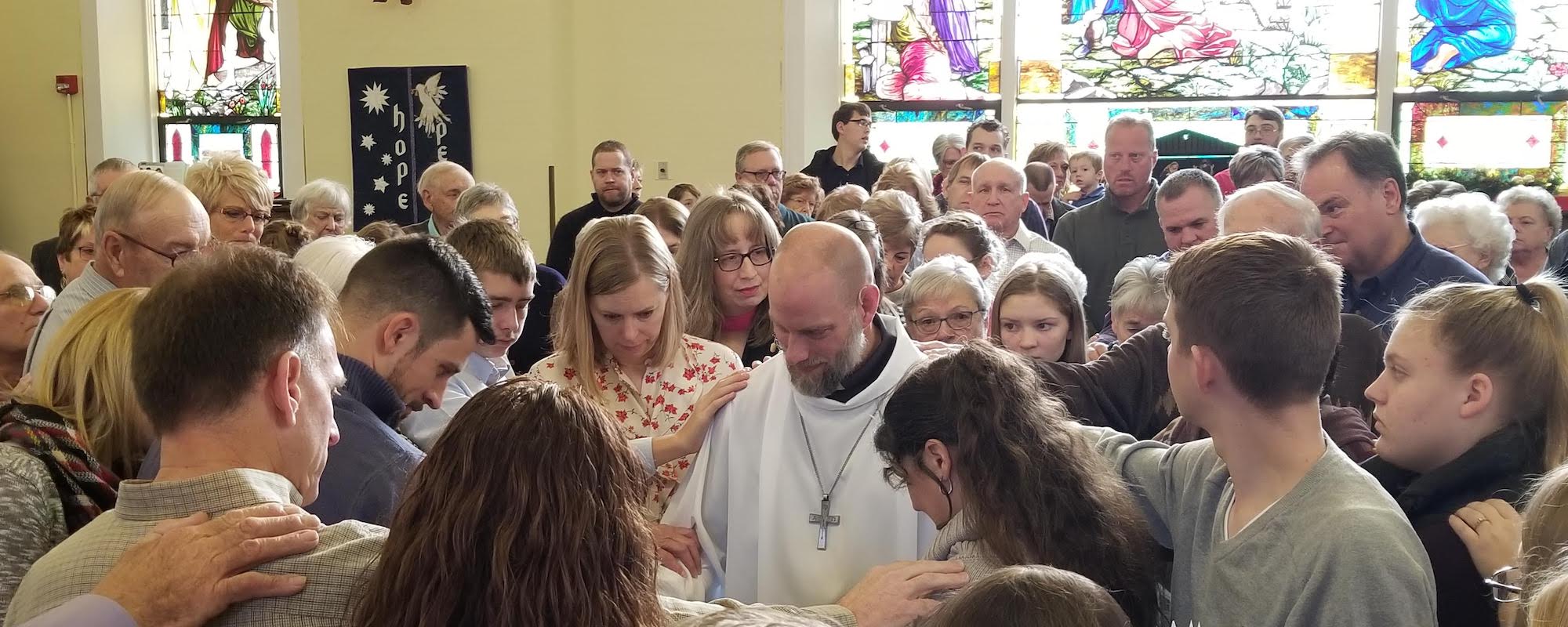 Bethlehem is a small town church with a small town feel. Our congregation is formal but friendly and we worship according to the historic liturgy of the Church, which includes singing hymns, reading from Scripture, hearing the sermon, sharing God's peace, and celebrating Holy Communion weekly. Any baptized Christian regardless of church membership is welcome to commune. Those not yet baptized or who choose not to commune may still come forward to receive a blessing.
You may enter the building from either the Cedar St. or Front St. parking lots. Our deacons are present to answer any questions, assist you in finding a seat, and provide you with a service bulletin. Feel free to introduce yourself to any of our members. They will be excited to meet you!
Our worship service typically lasts an hour and fifteen minutes. We offer Faith Formation, which is our Christian education hour, immediately following the service.